Story
Ai, a Japanese word for love, inspired our brand through its simplicity and substance. Aeons ago, gold was fused in the heavens and delivered to a young Earth through asteroid impacts. We aspire to do justice to the Universe's processes and maintain their purity through our products.
Let's hear from our customers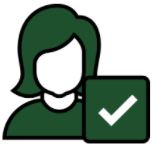 Nikki Patel
Very helpful and have a lot of nice items, they listen to what you require and do their very best to accommodate. Highly Recommended!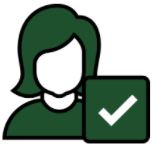 Sonam Mhaske
Amazing designs and styles!!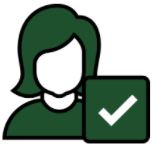 Minal Parker
Warm and welcoming staff experience. Highly recommended!